Hi, Clubbers!
Here are some useful links of rooms and equipment I mentioned on Clubhouse.
🏳️‍🌈 Global Queer Asians Room (TBD)
Amazon products are my affiliate links. When you use them, I will get a tiny cut.
My Audio Equipment on Clubhouse
Equipment Mentioned on Clubhouse
Adapters, Cables, & Splitters
Great for getting Line/Monitor out signals from Mixer & Audio Interface into your phone.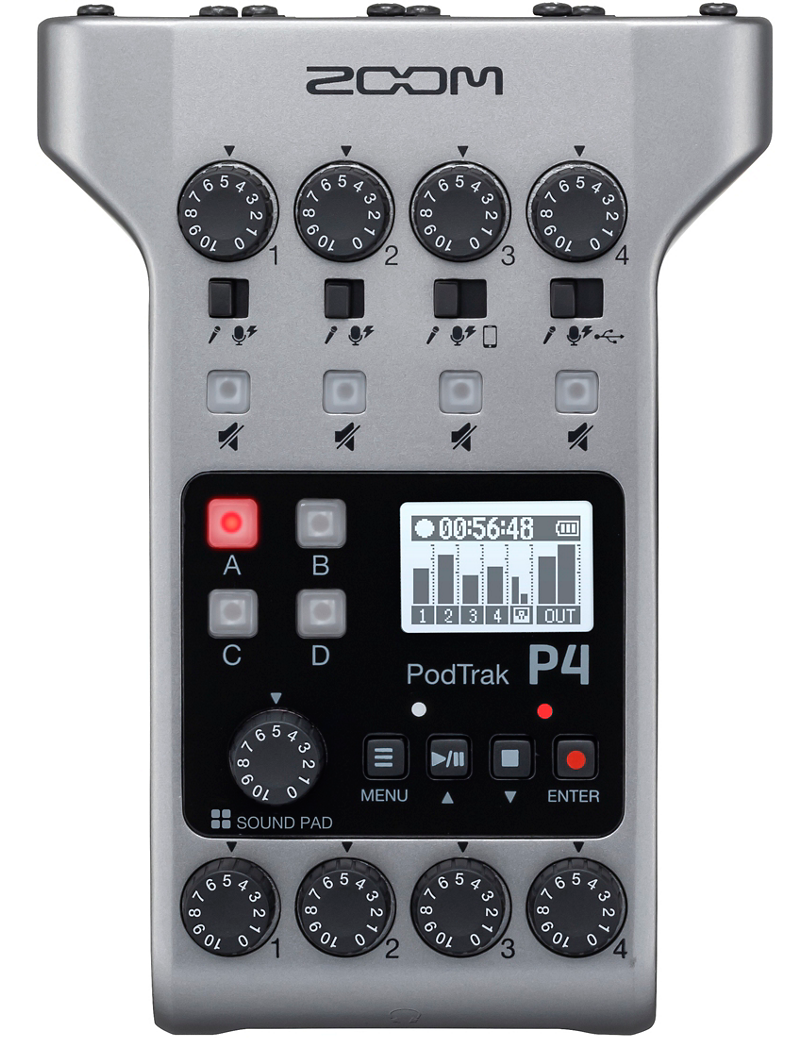 Zoom PodTrak P4 Discount Code
Get 5% off regular price.
Copy the code below and use it at checkout.
Select the appropriate store link for Malaysia and Singapore from below.