Global: Let's speak Hokkien 國際:來參加講福建話
Every Friday 10PM (Malaysian Time)
Everything Sheila Majid 🎶
Every Saturday or Sunday 10PM (Malaysian Time)
RØDECaster Pro User Meetup
Every Tuesday 8PM US Central
Amazon products are my affiliate links. When you use them, I will get a tiny cut.
Brand New RØDECaster Pro II – Preordered
Stereo Equipment for Clubhouse
Equipment recommendations for Stereo sound in Clubhouse
Equipment Mentioned on Clubhouse
Adapters, Cables, & Splitters
Powerbanks recommended by other RØDECaster Pro users, to be used with RØDE DC-USB1
Mic Activator / Gain Amplifier
Great Resources on your Clubhouse Audio Setups
Here are some great articles with detailed instructions and great resources to set up your Clubhouse audio.
CHANNEL

NAME

1
Stereo Mix Left
2
Stereo Mix Right
3
XLR/TRS 1

 

4
XLR/TRS 2
5
XLR/TRS 3
6
XLR/TRS 4
7
Bluetooth Left
8
Bluetooth Right
9
SMART Pads Left
10
SMART Pads Right
11
USB Main Left
12
USB Main Right
13
USB Chat Left
14
USB Chat Right
15

USB Secondary Left

16

USB Secondary Right
RØDECaster Pro (Original: 2018-2022)
CHANNEL

NAME

1
Stereo Mix Left
2
Stereo Mix Right
3
Mic 1

 

4
Mic 2
5
Mic 3
6
Mic 4
7
USB Left
8
USB Right
9
TRRS Left
10
TRRS Right
11
Bluetooth Left
12
Bluetooth Right
13
Sound Pad Left
14
Sound Pad Right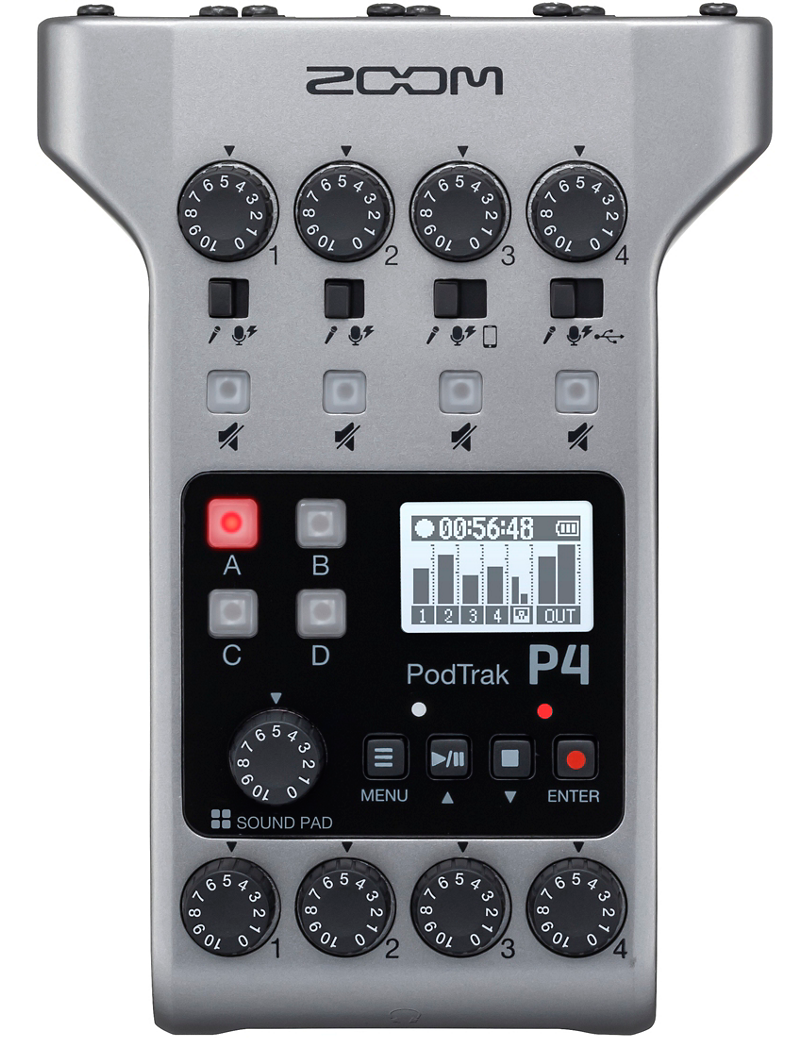 Zoom PodTrak P4 Discount Code
Get 5% off regular price.
Copy the code below and use it at checkout.
Select the appropriate store link for Malaysia and Singapore from below.